Allan Goodall, author of the GODLIKE campaign The Courtyard of Hell, has compiled a KMZ file for Google Earth. Now the GM can see the streets and terrain of Ortona first-hand.
Click here to download the Courtyard of Hell KMZ file for Google Earth.
Dozens of key locations are tagged, from the approaches to Ortona…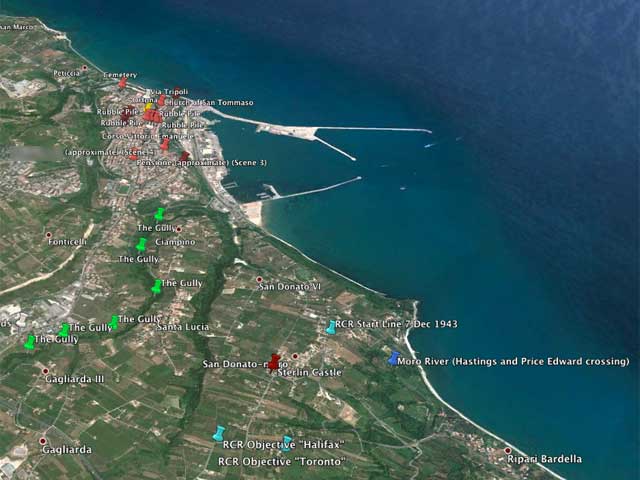 …to the heart of the city, where the worst fighting will take place…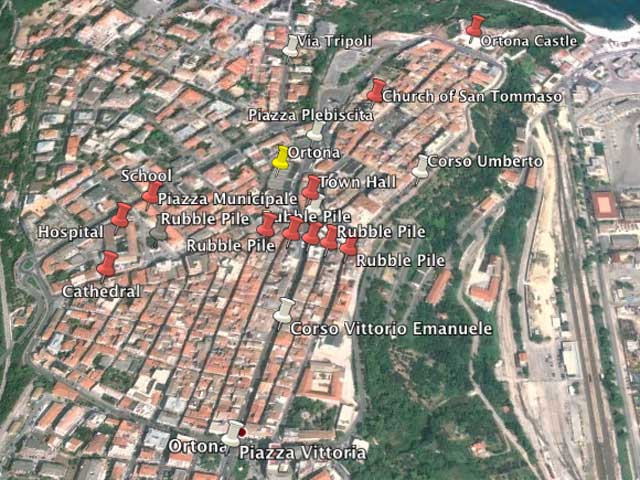 …down to house-by-house details…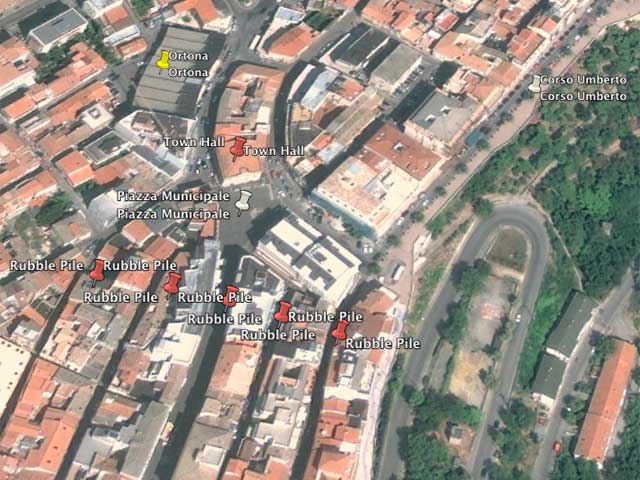 …that tie in directly to the maps in the book.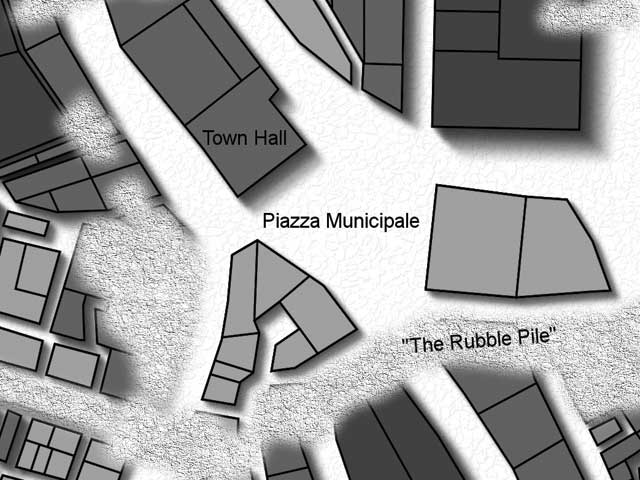 Download the KMZ file today and tell your players to prepare themselves. "Little Stalingrad" awaits.